Cloud Native Webinars & Events
Network, learn and grow with webinars and events from the global cloud native community.
Thinking of organising a webinar or meet up? Or simply want to share your product demo with the Global Cloud Native Community?
Become a CloudNativeX Partner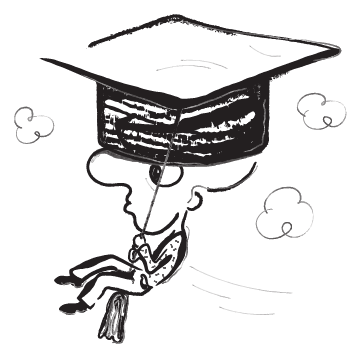 Upcoming Events
Thu, 29 Jul 2021 15:00 UTC
See how Statehub reduces stateful Kubernetes deployment to a single line of code and lowers the barriers to running stateful applications on Kubernetes. Pre-configured with multicloud networking, replication, and security to assure unrestrained application mobility and operational flexibility.
Wed, 04 Aug 2021 1:30pm EDT
Presto and Trino have quickly become the tool of choice for data driven companies looking for the agility and flexibility of the data lake architecture. In this webinar we'll introduce Varada's autonomous indexing solution that can reduce cluster size by an order of magnitude or deliver 10x-100x faster queries on the existing footprint.
Previous events
Wed, 07 Jul 2021 17:00 UTC
Enterprise security leaders must reimagine application security in an API-first reality Digital transformation is challenging some of the core foundations of traditional application security. Security leaders must rethink their strategies for governance, control, and visibility as the application layer is changing and APIs are opening up new business opportunities.
Thu, 24 Jun 2021 14:00 UTC
How can IT leaders drive faster recovery in a post-pandemic world? In 2021, 92% of IT leaders have already invested or plan to deploy an IT operations management platform to centralise insights for hybrid infrastructure, enable rapid restoration of IT services, and drive greater efficiencies with proactive automation.
Wed, 23 Jun 2021 16:00 UTC
Imvision's API security platform is the only solution to automatically discover, test, and protect your APIs. We have taken the messy world of API security, and simplified it with five automated processes.
Sign up to be notified about upcoming events