Back to Events
CNX Forum: What is Cloud Native?
Event by CloudNativeX
Thu, 20 May 2021 9:00 PST / 12:00 EST / 17:00 UTC / 18:00 CET
Event Details
"Cloud native" has become a bit of a buzzword lately. If you ask 5 people to give a precise definition you're likely to get 10 different answers.
Join us for the first of our series of panel discussions where we explore not only the "what" of cloud native but also the "how" and the "why":
What does it mean to take full advantage of the elasticity, resiliency and limitless scale the public cloud offers?
How can we best avail ourselves of an effective hybrid or multi-cloud approach?
Why do we need to revisit cybersecurity practices in order to address new threat vectors resulting from automation and decentralization?
The conversation will be moderated by Lee Razo, CEO & Chief Technologist at CloudNativeX along with a panel of seasoned executives, experts and practitioners each bringing a unique perspective and insight to the conversation.
Panelists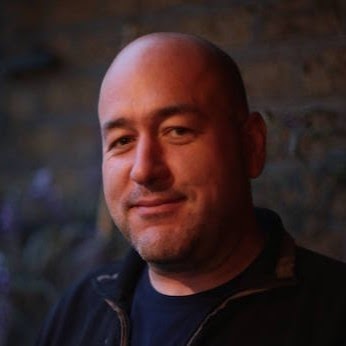 Lee Razo
CEO & Chief Technologist, CloudNativeX
Advisor, technologist and podcaster, Lee is a veteran of the IT and cloud computing industry. He currently heads up CloudNativeX whose mission is to provide the community with faster, better research on cloud-native technology.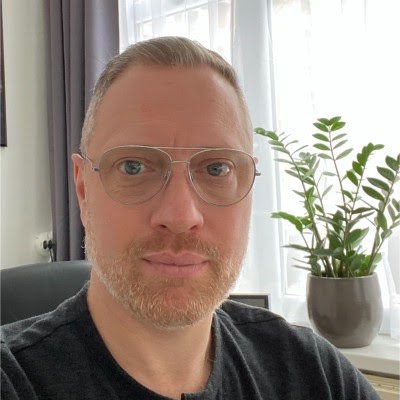 Patrick van Helden
CTO,
Xcellerate Labs
Patrick advises early-stage cloud-native tech companies on technological trends and go-to-market strategy. He was most recently Solutions Manager at Google where he led the Infrastructure Modernization team.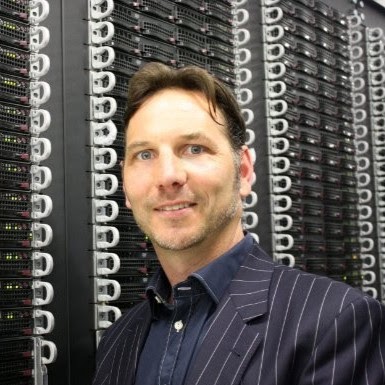 Jonathan Wisler
Director,
Magnify Consulting
Cloud-native executive, advisor, and entrepreneur. Jonathan was the founding EMEA MD of cloud pioneer SoftLayer and a key executive at IBM Cloud heading up cloud transformation efforts for its largest enterprise customers.