Back to Events
How IT Leaders Can Drive Faster Recovery in a Post-Pandemic World
Event by OpsRamp
Thu, 24 Jun 2021 14:00 UTC / 07:00 PST / 10:00 EST / 15:00 BST / 16:00 CET
Event Details
How can IT leaders drive faster recovery in a post-pandemic world? In 2021, 92% of IT leaders have already invested or plan to deploy an IT operations management platform to centralise insights for hybrid infrastructure, enable rapid restoration of IT services, and drive greater efficiencies with proactive automation.
Our panelists will discuss the results of our UK report, The State of IT Operations Management: How IT Leaders Can Drive Faster Recovery in a Post-Pandemic World, and how IT innovators are ensuring resilience and performant infrastructure to keep up with the demands of digital transformation, including:
How AI (AIOps) is changing the operations landscape.
Legacy vs. Modernisation of observability and monitoring solutions.
How to unlock value and drive differentiation with ITOps management.
Speakers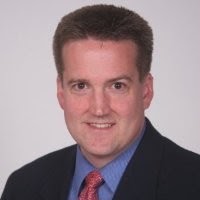 Dennis Callaghan
Senior Manager Content Marketing, OpsRamp

Eric Cook
Director, EMEA Solutions Consulting, OpsRamp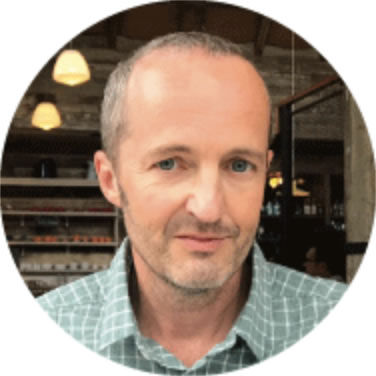 Mark Burgess
Theoretician & Practitioner for Information Systems
Can AIOPS Drive Productivity?
Thu, 24 Jun 2021
14:00 UTC
Webinar is now over