Back to Events
5 Key Strategies for Optimizing Customer Experience with Analytics
Event by Tinosys
Thu 04 Mar 2021 11:00 PST / 18:00 UTC
Event Details
The explosion of data sources and volumes has made it nearly impossible know with any degree of certainty whether you provide the best possible customer experience to maximize business success.
Even with modern tools, there's a huge amount of manual, specialized work needed to make even partially-informed decisions.
This webinar will explore how managing data around customer success has evolved and the resulting new business challenges.
A panel of expert veterans will provide perspective and explain 5 considerations they found have boosted customer satisfaction and renewals while lowering churn.
Presenters:
Diptish Datta, VP Services and Support, Fetch Robotics
Matt Harmon, Head of CS Operations, Center of Excellence, Global Services, Aruba Networks, a Hewlett Packard company
Anba Srinivasan, CEO and Founder, Tinosys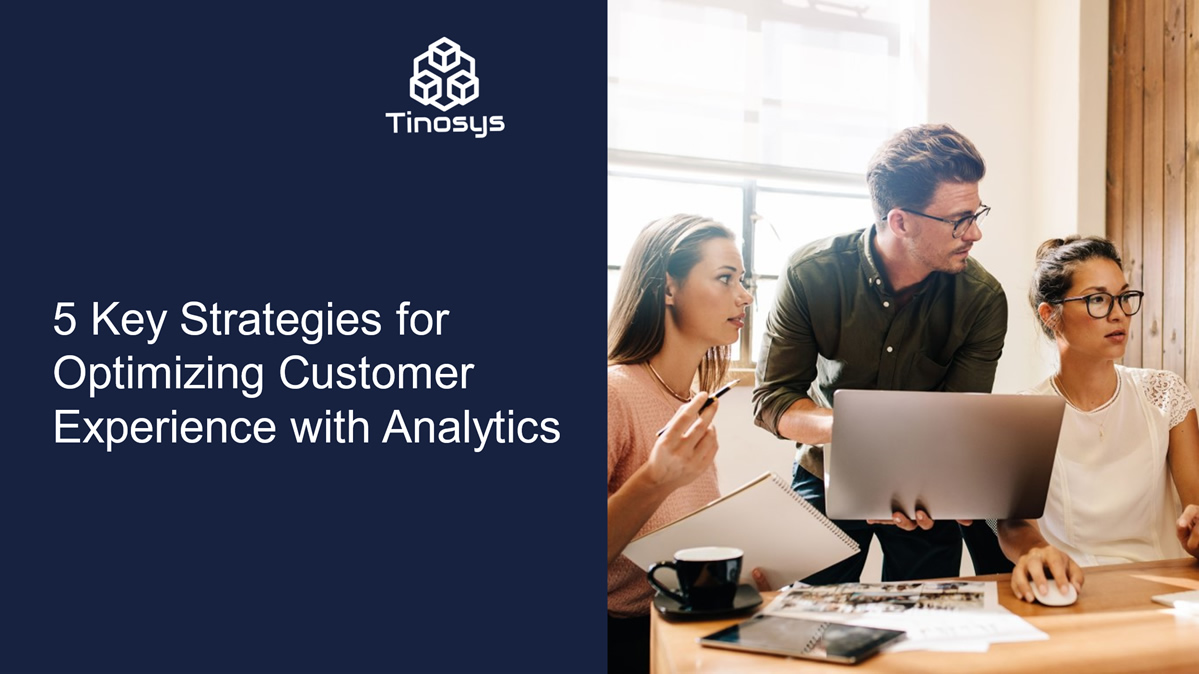 5 Key Strategies for Optimizing Customer Experience with Analytics
Thu, 04 Mar 2021
11:00 PST / 19:00 UTC
Watch Webinar Video