Back to Events
Executive Series: Rethinking Application Security
Event by Imvision
Wed, 07 Jul 2021, 17:00 UTC / 10:00 PST / 13:00 EST / 19:00 CET
Event Details
Enterprise security leaders must reimagine application security in an API-first reality. Digital transformation is challenging some of the core foundations of traditional application security. Security leaders must rethink their strategies for governance, control, and visibility as the application layer is changing and APIs are opening up new business opportunities.
Join us for our 3 part series:
From business context to risk assessment (June 2nd): How can anticipating business, technological, and regulatory risks help you prepare a robust risk assessment for tomorrow's applications?
Developing new application security standards (June 16th): What frameworks do you need to strengthen your application security posture, now that API-first development is accelerating?
Coming together for a robust security roadmap (June 30th): How can application security be designed and implemented in such a way as to bridge gaps between present and future capabilities?
Speakers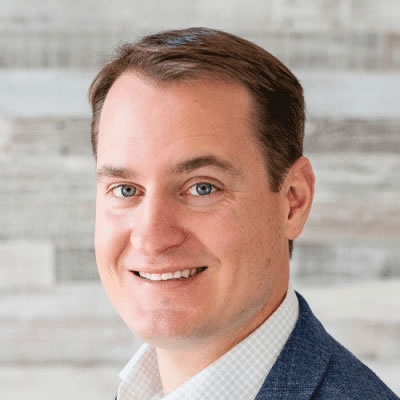 Rob Hornbuckle
CISO, Allegient
Rob is a results-oriented technology leader. He is responsible for all aspects of information security, risk, compliance, and privacy for Allegiant Airlines, the leading ultra-low cost airline in the US. Prior to Allegiant Airlines, Rob served as the Interim CISO for United Technologies Aerospace Systems, a leading airplane parts manufacturer for both the private and government sectors as well as CISO for the Arby's Restaurant Group, a leading international fast food chain. With over 17 years of experience, Rob also has experience in telecommunications, fintech, business to business, and health care sectors. Multi-industry experience allows Rob to develop innovative solutions to complex business challenges, positioning him as a trusted adviser among senior leadership.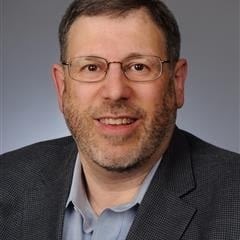 Sidney Gottesman
SVP for Security Innovation, Mastercard
On his current role in Mastercard's Cyber and Intelligence Business Unit, Sidney is leading Mastercard's FinSec Innovation Lab in Israel. Previously, he was the program owner for employee identity and access management. In this role, he was responsible for the following enterprise services: identity lifecycle management, behavior analytics, privileged access management, internal authentication/authorization, physical access, and controls. Prior to this, Sidney was the CTO for Quality Assurance, responsible for functions that support the technology delivery of Mastercard's products and services, which included Development Services, Testing Services, Service Level Agreement (SLA). He also served as the Business Information Officer for Emerging Payments, responsible for the technology delivery of Mastercard's Emerging Payments products. Prior to joining Mastercard, Sidney was COO at Bank Leumi USA, with responsibility for operations and technology support for the private, commercial and branch banking divisions. And for Citigroup and IBM in various technology management roles.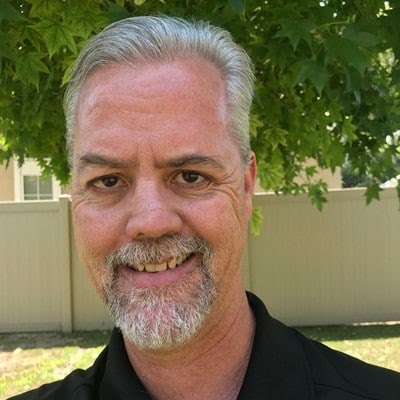 Rob Cuddy
Global Application Security Evangelist, HCL
Rob is currently a Global Application Security Evangelist for HCL providing thought leadership for application security, DevOps and DevSecOps initiatives, and is one of the hosts of the Application Paranoia podcast. Prior to this role, Rob was with IBM for 14 years with roles in Application Security Evangelism, Worldwide Sales Enablement, Tiger Teams and Field Services for the Management and Platform Segment offerings in IBM Cloud. Rob has worked with clients all over the world to help address their challenges in ways that bring a positive impact to the business bottom line. Rob has spoken at numerous events and conferences, including All Day DevOps, Evanta CISO Summits, THINK, InterConnect, DeveloperConnect, IBM Top Guns and many customer events.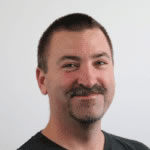 Eoin Fleming
CISO, Leveris
Eoin is the chief information security officer of Leveris Ltd, a cloud based retail banking platform provider. He has over 20 years experience in security within multiple industry verticals. He is a passionate security evangelist, enterprise architect and leader.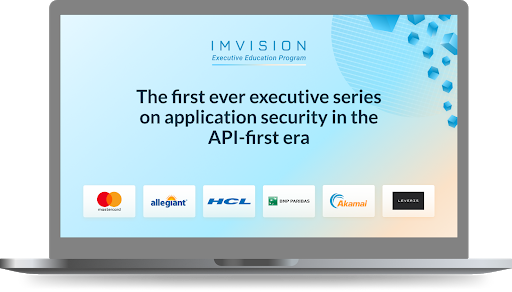 Executive Series: Rethinking Application Security
Wed, 07 Jul 2021
17:00 UTC
Webinar is now over