AIOps Market Analysis 2021
KedronUK did a detailed analysis of the AIOps market in 2021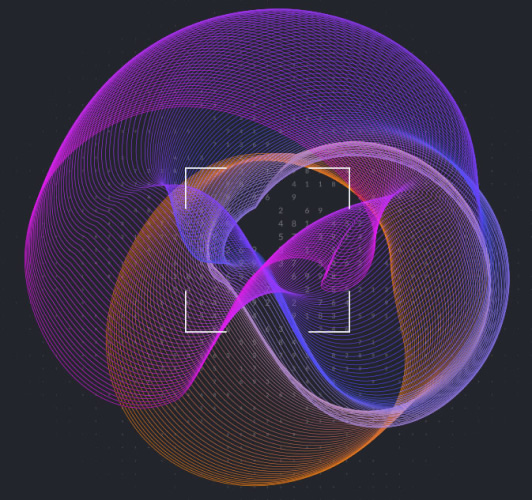 17 vendors evaluated
9 months full time effort
77 different criteria assessed
A whopping 79 vendor meetings (1-4 hrs each)
Vendors that were evaluated included:
1. BigPanda
2. BMC Software
3. CatchPoint
4. DataDog
5. ELK
6. Evolven
7. LoomSystems
8. ManageEngine
9. Nastel
10. NextThink
11. OpsGenie
12. OpsRamp
13. PagerDuty
14. Savision
15. Stackstate
16. SumoLogic
17. VictorOps
Phase 1
Create capability matrix and scoring system across 79 individual feature/functions.
Data sourced from 17 vendors along with insights from over 100 end user interviews.
17 vendors becomes 14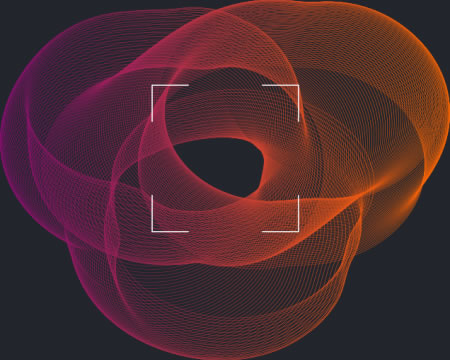 Phase 2
Conducted product demo's with all vendors to drill into the detail of their capabilities.
Added in scoring system for both implementation strategy and roadmap.
14 vendors becomes 8
Phase 3
We tried to install and configure the products without the manual (yikes!).
Tested the capabilities of the vendor support teams to assist with configuration trouble shooting.
8 vendors becomes 4
Phase 4
After 9 months of effort (phew!), we assessed whether vendors had delivered on their roadmap promises.
We then tested those new features and amended the overall vendor scores.
A winner was selected!

To find out which vendor we selected and why: