Bridging the gap between the Enterprise and Cloud Native communities
CloudNativeX works to connect, support & promote the global cloud native community.
Sign up to be notified about upcoming cloud native events: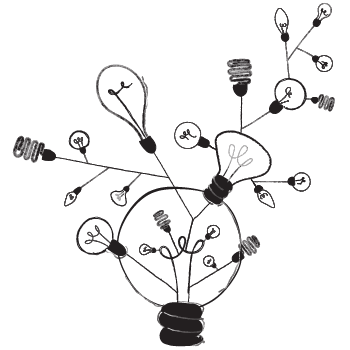 Upcoming Events
Event by Imvision
Enterprise security leaders must reimagine application security in an API-first reality Digital transformation is challenging some of the core foundations of traditional application security. Security leaders must rethink their strategies for governance, control, and visibility as the application layer is changing and APIs are opening up new business opportunities.
Event by Imvision
Imvision's API security platform is the only solution to automatically discover, test, and protect your APIs. We have taken the messy world of API security, and simplified it with five automated processes.
Event by OpsRamp
How can IT leaders drive faster recovery in a post-pandemic world? In 2021, 92% of IT leaders have already invested or plan to deploy an IT operations management platform to centralise insights for hybrid infrastructure, enable rapid restoration of IT services, and drive greater efficiencies with proactive automation.
Partners
Sign up to be notified about upcoming events