Cloud Native Webinars & Events
Network, learn and grow with webinars and events from the global cloud native community.
Thinking of organising a webinar or meet up? Or simply want to share your product demo with the Global Cloud Native Community?
Host a Webinar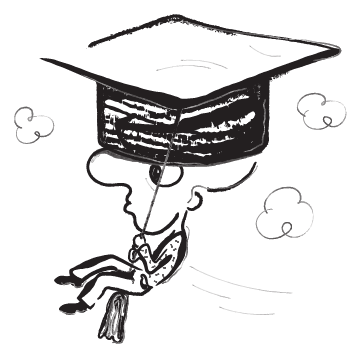 Upcoming Events
Tue 12 Jul 2022, 09:00 PDT
With a strong partner like Taos by your side, you can take active steps to recession-proof your IT and security roadmaps while continuing to modernize your programs, even if your business has never experienced a recession. We've seen this scenario before, and we are here to help with real-world use cases and best practices to share. Join Ken Grohe, CRO of Taos and other Guest Speakers.
Previous Events
Thu 23 Jun 2022, 17:00 BST
In this webinar, we'll walk you through how to simplify your architecture, increase performance, and reduce downtime by running highly available, high-performance databases on top of VMware and Lightbits storage.
Thu 16 Jun 2022, 03:00 PDT
Join Aris Buzachis, Senior Software Engineer at Bunnyshell and former Data Engineering Manager at Bitdefender and Cristian Blanaru, DevOps Engineer as they discuss the different IaC tools, best practices and considerations when using IaC, and show practical use of IaC tools such as terraform to increase release frequency.
Thu 26 May 2022, 13:00 EDT
Experience the SSD evolution for yourself with two free SSDs given to all attendees with qualified opportunities.