CNX

Forum: What is Cloud Native?

In the first edition of the CNX Forum we get right to the point: What exactly does the term "cloud native" actually mean? Is there a substantial meaning behind it or is it just another buzzword?

Lee Razo of CloudNativeX hosts a lively discussion with two veterans of the cloud computing industry: Jonathan Wisler, former EMEA Managing Director for Softlayer and Patrick van Helden, recent Googler and currently the CTO at Xcellerate Labs where he advises early stage cloud native technology companies.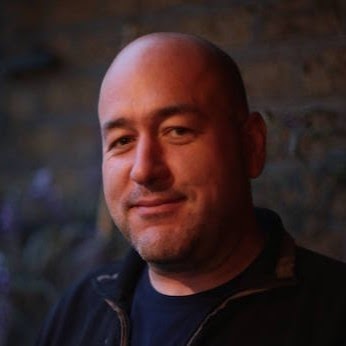 Lee Razo
Consultant, CloudNativeX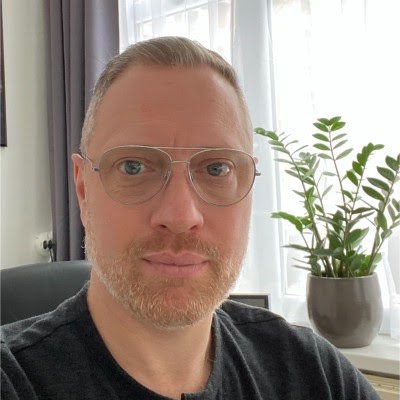 Patrick van Helden
CTO, Xcellerate Labs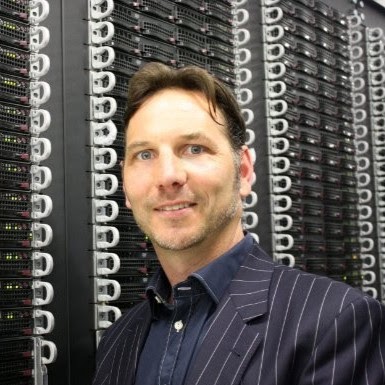 Jonathan Wisler
Director, Magnify Consulting