Articles
Cloud native technology overviews, articles and advice for navigating the enterprise cloud native landscape.
Got an article or guide to share with the Global Cloud Native Community?
Become a CloudNativeX Partner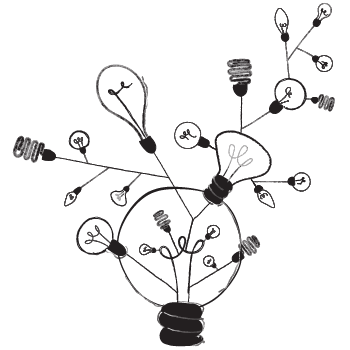 Latest Articles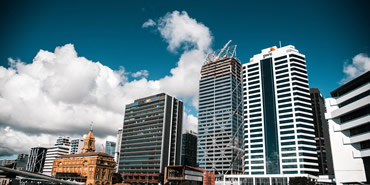 Lee Razo addresses how to work out if a particular cloud native technology is truly the right answer to your business problem.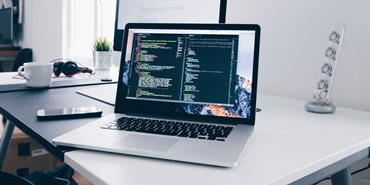 To understand cloud native, you need to understand its context: where we are now and where we're going in the future in terms of elasticity, scalability and resiliency of applications.
Sign up to be notified about upcoming events