Cloud Native Articles
Cloud native technology overviews, articles and advice for navigating the enterprise cloud native landscape.
Got an article or guide to share with the Global Cloud Native Community?
Host a Webinar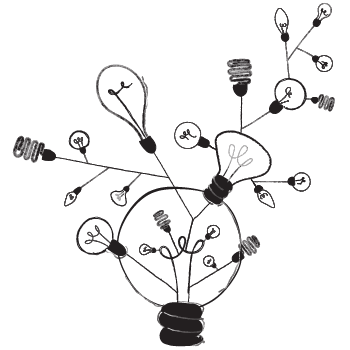 Latest Articles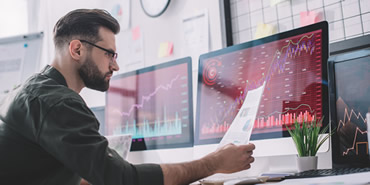 Cyber Security is regulatory - not optional - and all business owners are required by law to comply. Cyber security and data security compliance is more than just best practice - it's a regulatory requirement for all business owners.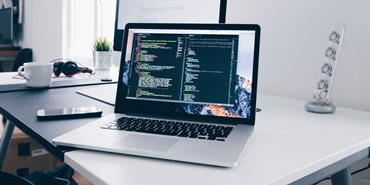 To understand cloud native, you need to understand its context: where we are now and where we're going in the future in terms of elasticity, scalability and resiliency of applications.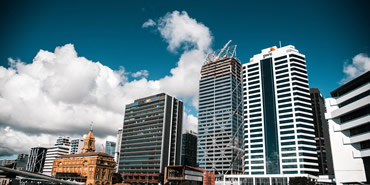 Lee Razo addresses how to work out if a particular cloud native technology is truly the right answer to your business problem.