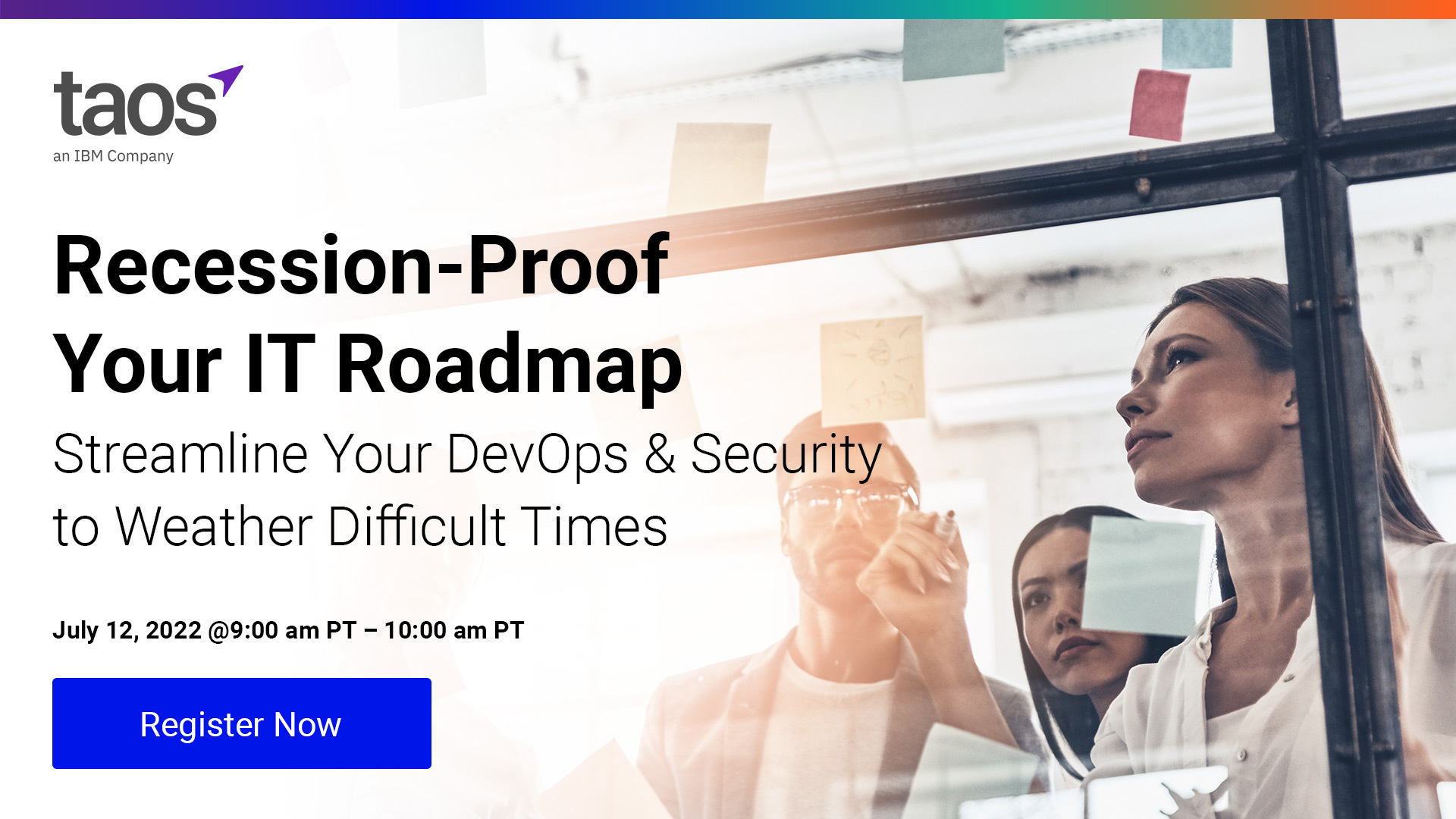 Recession-Proof Your

IT

Roadmap
Tue 12 Jul 2022, 09:00 PDT
( 12:00 EDT / 16:00 UTC / 17:00 BST / 18:00 CEST )
Event Details
According to analyst firm, Moody's, the U.S. has a 50 percent chance of being in an economic recession in the next 24 months. The downstream impact will be felt on budgets and staffing across every operational aspect of the business. The open positions that you are having trouble
filling in IT, DevOps, DevSecOps, and InfoSec may get frozen.

Compounding this with the current challenges introduced by the great resignation and layoffs looming on the horizon as well means your understaffed teams will be stretched even more. However, keeping the IT operations running securely doesn't have to be put in jeopardy. You just need to prepare for what's coming.

With a strong partner like Taos by your side, you can take active steps to recession-proof your
IT and security roadmaps while continuing to modernize your programs, even if your business has never experienced a recession. We've seen this scenario before, and we are here to help with real-world use cases and best practices to share. Join Ken Grohe, CRO of Taos and other Guest Speakers.
Speaker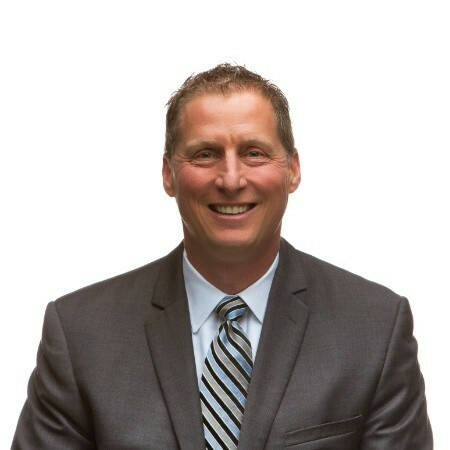 Ken Grohe
SVP, Chief Revenue Officer, Taos
Recession-Proof Your
IT
Roadmap
Tue 12 Jul 2022,
09:00 PDT
Webinar is now over